Butterfly Pendant on a Gold chain Necklace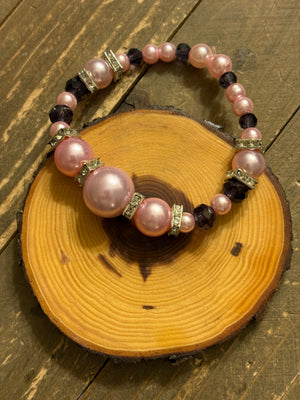 SKU: NK189-21goldbutteffly-JA-21
Sorry, this item is out of stock
Pink tiful of LOVE
More than an Online Store
 Butterfly   Necklace
Chain length: 16"
Adorn your neck with this  Butterfly Pendant which showcases your likes in this life! This stunning butterfly-shaped pendant   has a solid silver back with gold on top with cutouts in a scroll pattern. In the center is a smooth clear crystal.
One of a kind, fashion jewelry, everyday jewelry.

Perfect gift for that special girl, anniversary gift, birthday gift or gift to say how much you care.
Check out the rest of my store for other great products!

Questions? You can reach me at rpink80 at pinktifuloflove